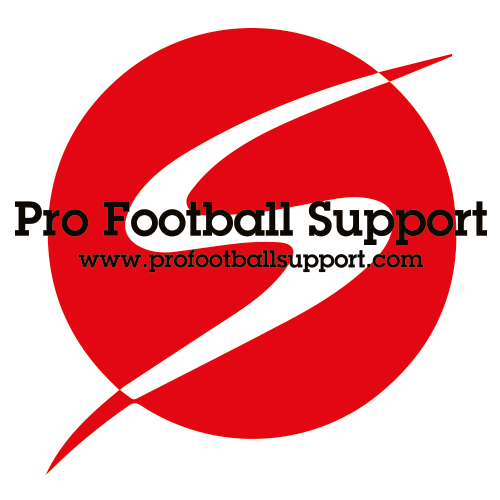 A desire of Pro Football Support even before the development of AMAT Performancehas always been to try and expand the knowledge base around athletic development of young players through extensive researc. Over the past 9 seasons we have been fortunate to work with large amount of elite young players at category 2 & 3 professinal UK football club academies.
Developed from experience
AMAT Performance has been developed by Pro Football Support to provide a means of quickly, accurately and Objectively analysing movement performance in athletes.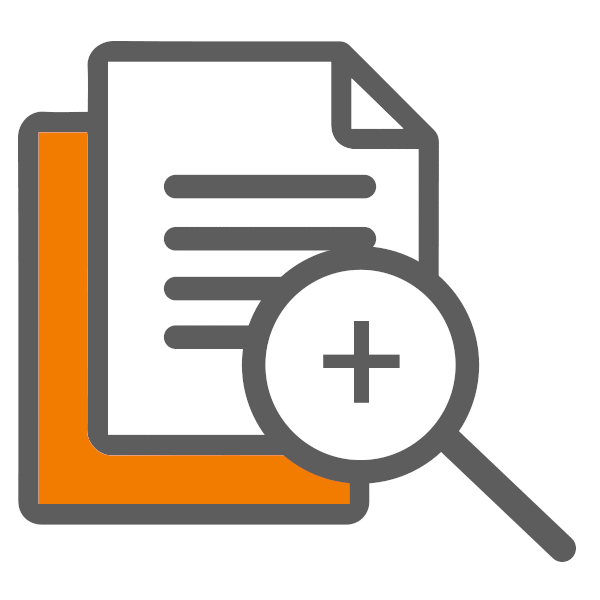 For 6 years Pro Football Support used existing means of movement analysis and worked with roughly 3,000 players per season. From this work we published the following papers and conference presentations.
Soccer Player characteristics in Lower League Development Programmes: The relationship between relative age, Maturation, Anthropometry and Physical Fitness.
Maturation effect on Functional Movement Screen score in Adolescent soccer players.
Relative Age, Maturation and Physical Biases on Position Allocation in Elite Youth Soccer.
European College Sports Science Congress Barcelona 2013. The effect of maturity on the Functional Movement Screen in Adolescent Soccer Players.
World Conference in Science & Soccer Portland 2014: The effect of neuromuscular training on FMS score in Adolescent soccer players.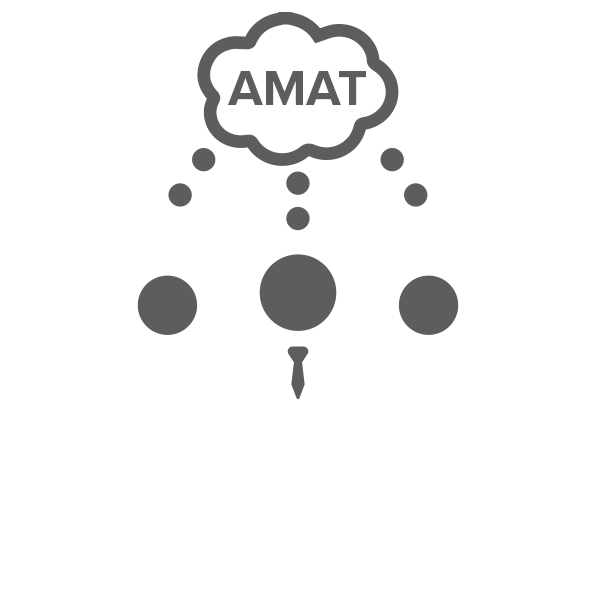 This testing, analysis and reseach that we undertook over this period enabled us to develop our ideas around AMAT and exactly what we wanted to achieve from this motion tracking system and in particular the tests the system would undertake and also the support mechanism around physical reports and training plans.
Since the advent of AMAT we have undertaken the following conference presentations and we will continue to carry out indepth research around the areas of athletic development.
FIFA Medical Strategies Conference, Barcelona, Spain, May 2017. In-House Validity Results of the AMAT Testing Battery
Motor Skill Acquisition Conference, Jyvasklya, Finland, November 2017. Using Motion Capture to assess jumping performance variability in young female soccer players.
European College of Sport Science Conference, Dublin, Ireland, July 2018. Between subject variability of movement performance measures among youth soccer players during pre season.
Abstract for European College of Sport Science. Crierion validity of the depth-sensing technology to quantify jump and hop distances during movement screening.
The following are upcoming Journal Articles.
Journal of Strength and Conditioning Research, December 2018. Between week test, re-test reliability of a newly developed motion capture system in youth soccer players.
International Journal of Biomchanics in Sport, March 2019. Within session test, re-test reliability of newly developed motion capture system in youth soccer players
British Journal of Sports Medicine, June, 2019. Validity of movement performance measures from a newly developed motion capture system using the Kinect camera against benchmark fitness testing measures in youth soccer players.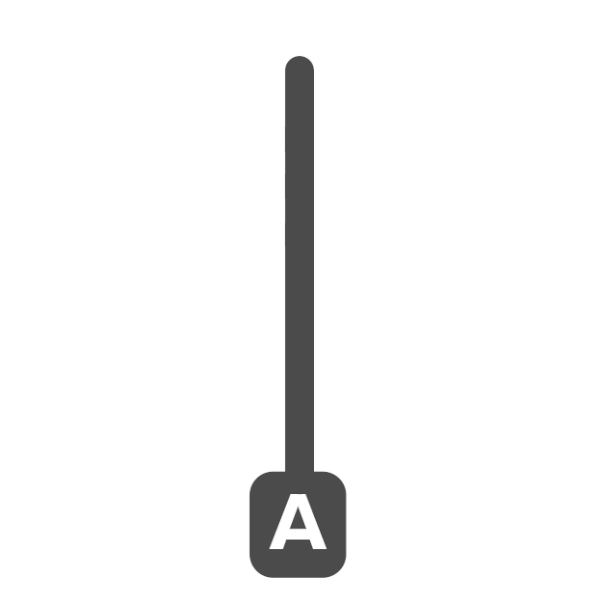 Quick, easy and accurate motion capture method for testing lots of athletes.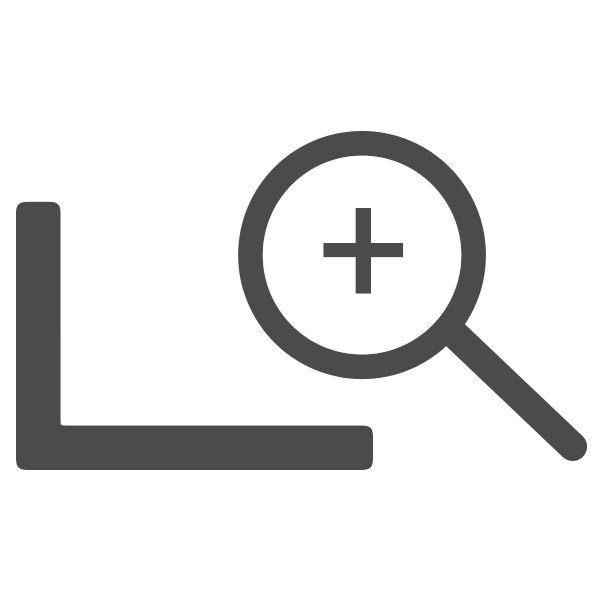 The system automatically analyses the data to provide both detailed physical reports and training plans.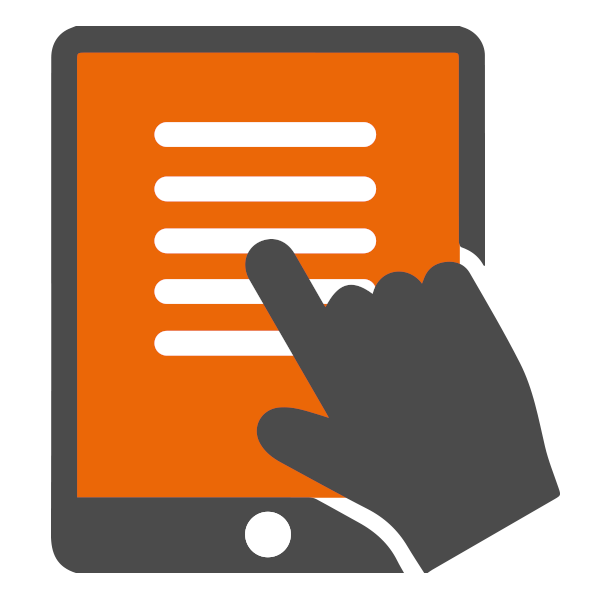 Individualised training plan is automatically produced for each athlete which is easily accessible on the AMAT training app.