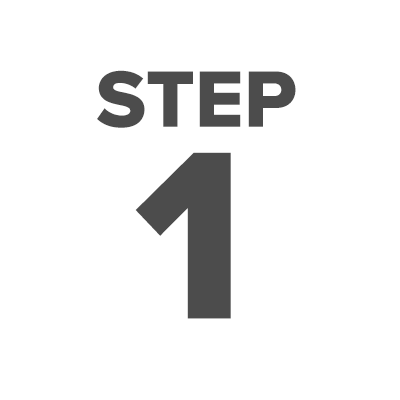 Select which tests you want the athletes to undertake. This is easy to do on the controller app. Apply the markers to each individual athlete and you are ready to go.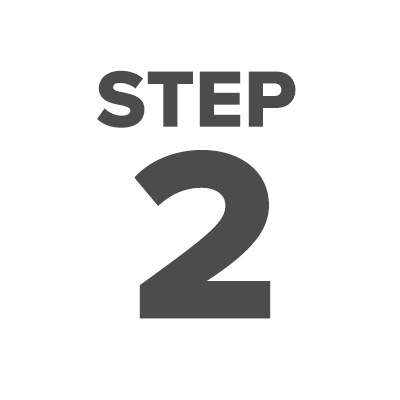 ANALYSE – Online Support System
Once you have completed testing go to step 8 post analysis to start the analysis process. Once you have completed step 8 upload your data to online support system.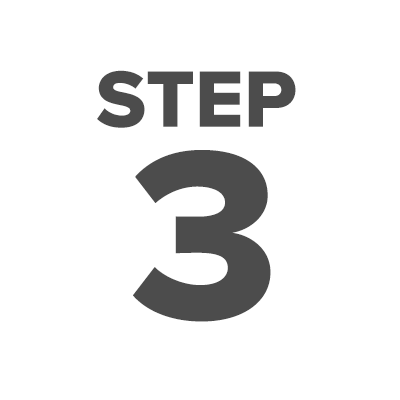 TRAIN – Online Support System
For club staff a training plan is automatically created to help the athlete address their specific movement issues. This training plan is available in PDF format on the system.
Each athlete can download training app from the app store or google play. The app then provides the individual with performance scores, leader board, 3D videos of their testing performace and corrective training plan.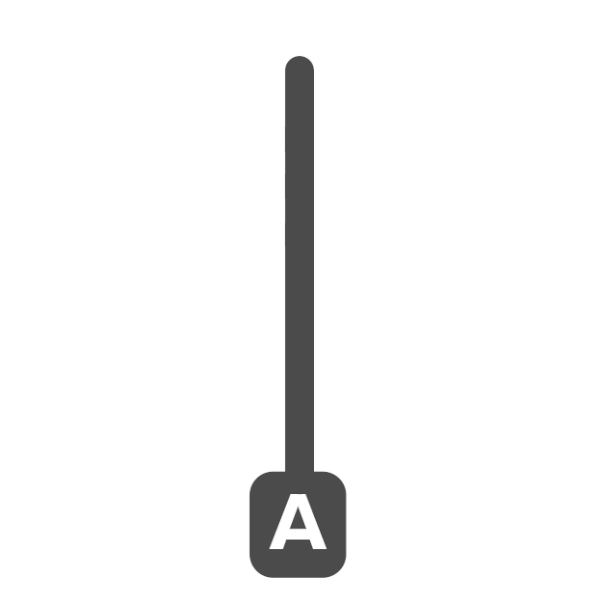 Quick, easy and accurate motion capture method for testing lots of athletes.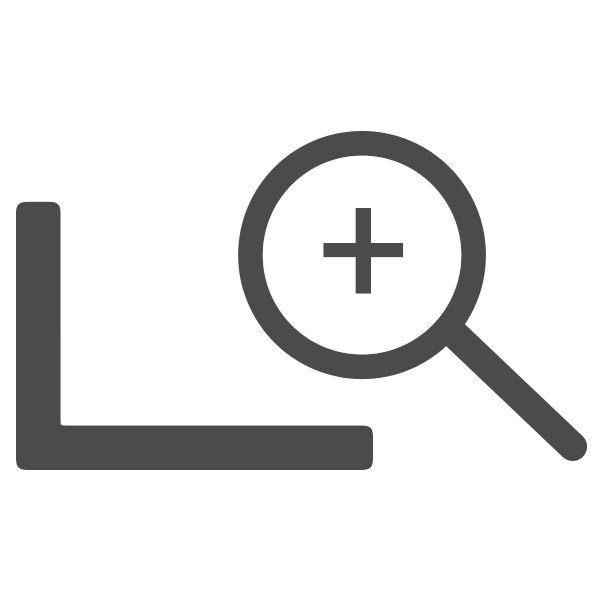 The system automatically analyses the data to provide both detailed physical reports and training plans.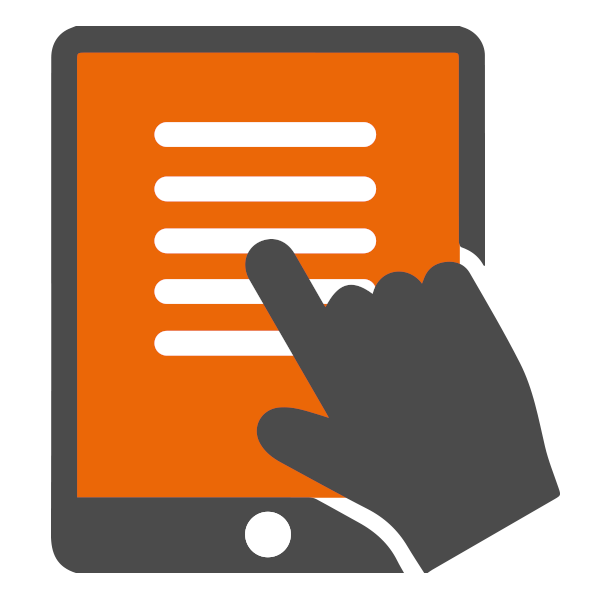 Individualised training plan is automatically produced for each athlete which is easily accessible on the AMAT training app.